Surprising gains have been seen in boat sales for the month of November, rising by record breaking double digits industrywide in what is typically one of the slowest months of the year in terms of sales.
Boat sales increased by 3,303 resulting in a 15.1 percent gain in all main powerboat segments sales, and industrywide sales saw a 13.2 percent gain with an increase of 4,385 boats sold. Early reporting confirms a 7.6 percent increase in yearly sales with 210,532 boats sold, keeping the industry comfortably within reach of the 8 percent gain industrywide that was predicted earlier.
Out of the 25 states that were included in this reporting, Florida led sales with a total of 1,371 boats, Texas came in second with 666, and South Carolina followed with 287. California came in with 259 boats and Arkansas with 237.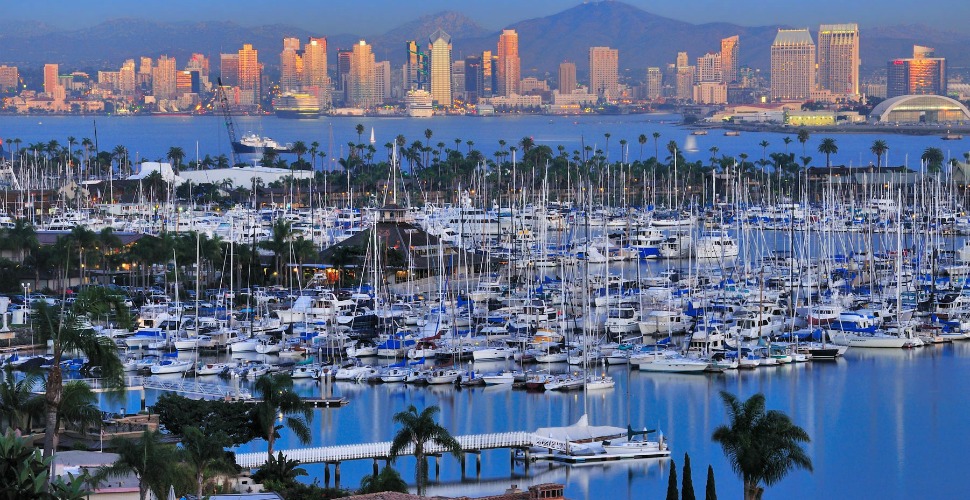 Please contact Ballast Point Yachts, Inc. for all of your boating needs. We offer yacht sales, service, insurance, financing, transport and more.
Visit: https://www.ballastpointyachts.com
1239 Scott Street, San Diego, California 92106
Tel (619) 222-3620 x 1 • Toll-Free (866) 341-0687