Affordable Boat Insurance in San Diego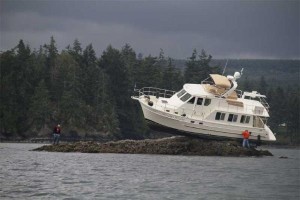 For almost two decades, we have been assisting boat buyers with their boat insurance needs in San Diego. At Ballast Point Yachts, Inc we have access to some of the most affordable insurance coverage options for recreational boaters. These policies are available for most boat types and locations and are serviced by dedicated experts committed to exceptional service and expert claims handling that gets you back to boating as quickly as possible. Find the right policy for your boating lifestyle call Ballast Point Yachts today!
Types Of Boat Insurance Coverage
Boat insurance comes with plenty of options for specialized coverage, such as roadside assistance, on-water towing, total loss replacement, oil spill and more. With so many boat insurance options, we provide you with information to help you choose the best coverage for the boat.
Call to Speak to a boat insurance consultant: (619) 222-3620 x 1 • or Contact Us by Email