Yacht Sales and Service
A full service yacht brokerage firm offering pre-owned
boats for sale in San Diego and the West
Ballast Point Yachts Inc. is California's full-service yacht broker offering yacht sales, repair, boat financing, boat insurance, yacht transport, private training and more. We offer a large inventory of the most popular used boat brands including Cabo Yachts, Viking Yachts, Boston Whaler, Grady White, Pursuit, Riviera Yachts, Back Cove, Sabre Yachts, Hinckley, Grand Banks and Sea Ray Yachts to name a few. Contact us about our BPY Boat Buyer's Program
See Today's Inventory of Used Boats For Sale
Select a brand name below to see the latest inventory of brokerage yachts and used boats for sale in San Diego and around the nation.
We are THE west coast source for finding premium used boats for sale!
Looking to Buy a Boat?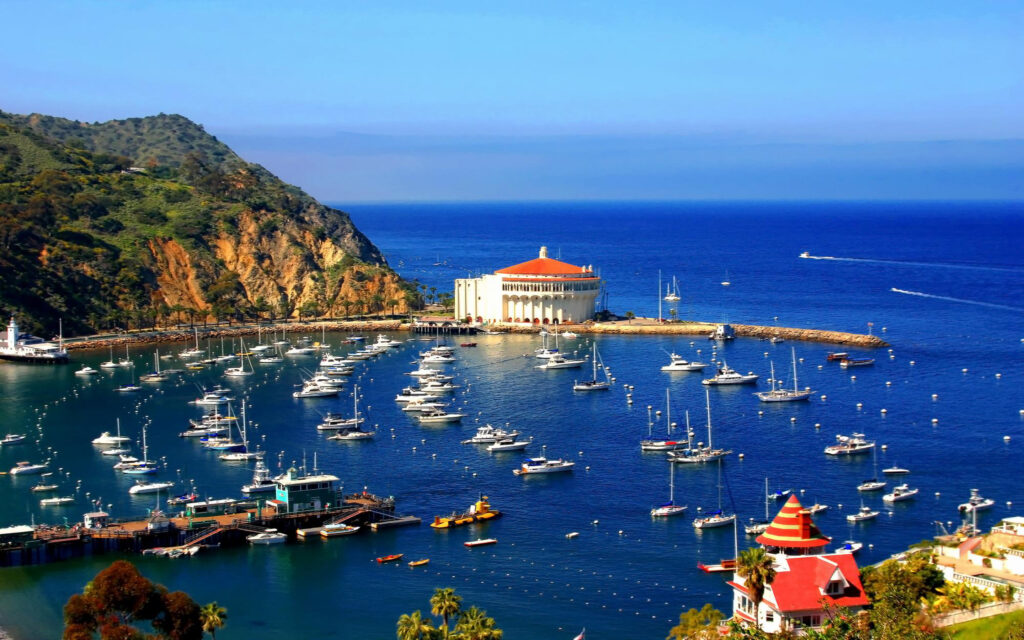 Located in San Diego, California for almost two decades, Ballast Point Yachts, Inc. is your one-stop-shop to buy used boats or used yachts. Whether you love tournament sportfishing, long-range cruising or just day boating on the bay. Our staff of yacht brokers can help you find the best used boats at the right price. We are leaders in the yacht brokerage industry covering the entire west coast including San Diego, Newport Beach, Long Beach, San Francisco, Seattle as well as Canada and Mexico. We offer access to a huge inventory of used boats for sale through a variety of public and private sources to find you the best boat deal available. And if we don't have the exact boat you're looking for in San Diego, we'll search the nation to find one for sale. View Today's Inventory Of Used Yachts & Boats.
Looking to Sell a Boat?
When it is time to sell your boat, choose Ballast Point Yachts, Inc. We are one of the nation's top performing Yacht Brokerages. Our nearly two decades of experience combined with vast media exposure allows us to generate more leads, attain higher resale values and sell more boats in shorter time periods. Ballast Point Yachts, Inc. has maintained a concentrated focus on the most popular brands on the west coast. We have accumulated prospective buyers across the nation and the world. More on Selling a Boat …
More reasons to use Ballast Point Yachts, Inc. to buy a used boat or sell a used boat:
We are a convenient, one-stop-shop. Offering yacht brokerage, financing, insurance, title, transport, and boat repair service through our San Diego location.
We minimize risk as a result of our superior knowledge on a wide range of used boats.
We set the standard for honesty and integrity.
We offer personalized, concierge service and support.
We make selling and buying a boat fast & easy.
What is Your Boat Worth Today?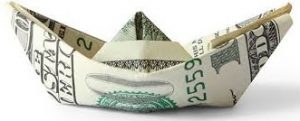 When considering the sale of your boat, it is important to thoroughly assess the market conditions and demand for your specific year, make and model. To help you determine the current market value of your boat, Ballast Point Yachts, Inc. offers a free Value Appraisal Report (VAR) that is based on a range of factors including year, make, model, location, engine hours, conditions, competing inventory and much more. Request your free Value Appraisal Report here.
Get a Great Boat Loan
We offer financing for Powerboats including Sportfishers, Trawlers, Motoryachts, Express Cruisers and more. Rates As Low As 2.69% OAC. Let us get you a pre-approval in as little as 24 hours. We have access to very competitive loan rates with flexible terms and no prepayment penalty on most boat loans. We offer both fixed-rate and adjustable boat loans. We will make the marine lending process a fast and easy process through our dedicated customer service representatives serving San Diego, Newport Beach, Los Angeles and throughout the west coast. Apply For A Boat Loan Here
Satisfying Our Clients Is Our Commitment
Whether you are selling or a looking for a boat for sale, Ballast Point Yachts, Inc. of San Diego is committed to the highest level of customer service. Our ability to understand client expectations and communicate sets us apart from our competition. And because we do not have the distraction or pressure of selling new boat inventory. We can concentrate our efforts on our first priority which is selling used motor yachts, sportfishers, express cruisers, flybridges, trawlers, pilothouses and other powerboats. We are licensed, bonded and insured to serve our client's interests in San Diego and across the USA. If you want to sell your boat or are looking for a used boat for sale Contact us today to discuss your boating needs.