Looking to Buy a Used Boat?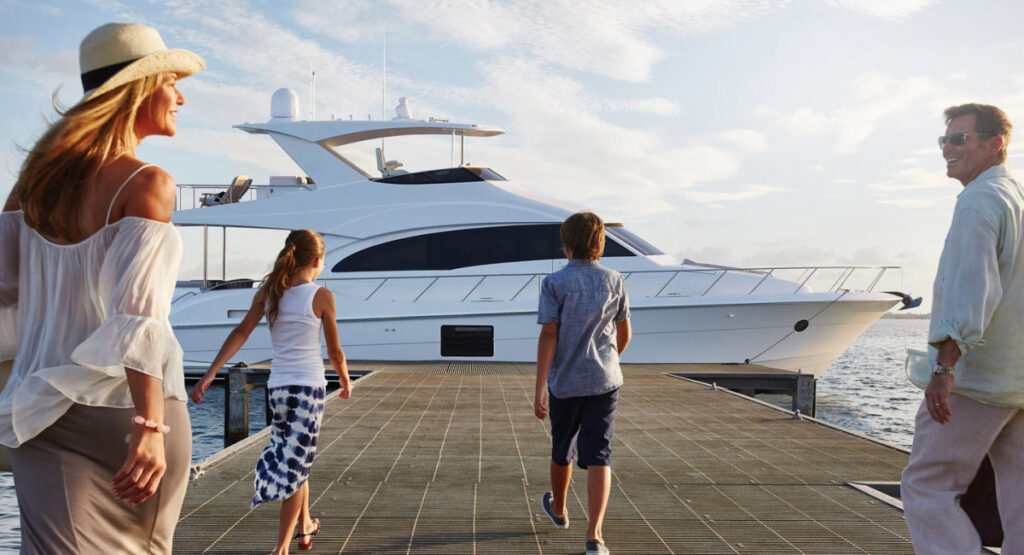 We educate you, manage the transaction and support you after your purchase.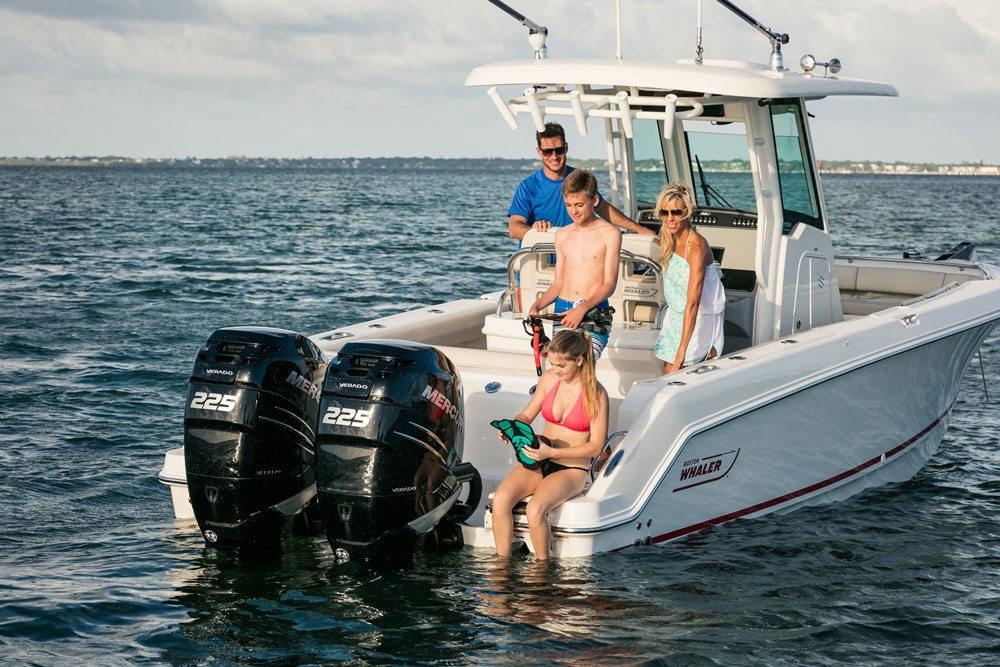 For over two decades, Ballast Point Yachts, Inc. has been helping boat buyers in finding quality used boats and yachts for sale in San Diego and across the west coast. Our wide range of services include yacht broker sales, boat financing, boat insurance, boat transport, pre-purchase inspections, storage arrangement, driver's training, boat repair and much more, to support your used boat purchase. Our knowledge of the boat construction, performance, mechanical and electrical systems will help minimize risk and save you time and money. We also have access to wholesale inventory throughout the United States including dealer trade-ins, bank-owned repossessions and private auctions that may benefit you. We have devised a process to protect your interests while we find you the right used boat for sale at the right price. Best of all, our services are paid by the seller making our service and expertise free to you!
Call or Click to Get Started: (619) 222-3620 Email Us
View Today's Inventory of Used Boats
Select a brand name below to see our latest inventory of brokerage yachts and used boats for sale in San Diego and throughout the west.
The Ballast Point Yachts Boat Buying Program
PROTECTING YOUR INTEREST. As a licensed, bonded and insured yacht brokerage, our process is designed to protect your interests. Every used boat or yacht we sell is contingent upon your inspection and final acceptance. Our purchase process will have several inspection options and contingencies that must meet your satisfaction prior to you giving your final acceptance of the vessel. If the used boat does not pass inspection or meet your expectation, you will have the right to back out of the deal without penalty.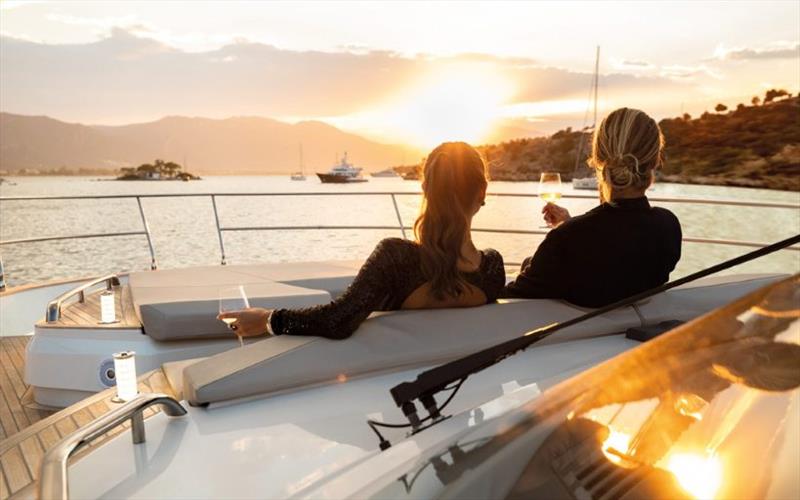 PRE-PURCHASE INSPECTION. A thorough inspection is done on every used boat and used yacht we sell. We will utilize technicians selected from our network of accredited marine professionals in San Diego and throughout the nation to complete a very thorough inspection of each used boat we sell. The inspection options include (but are not limited to) sea trail, haul-out for bottom inspection, hull survey, mechanical inspection, oil samples and a title search. All aspects of the yacht's condition are documented and disclosed in a report which is distributed to you for review.
SERVICE AND SUPPORT AFTER THE SALE. Finding you the perfect used boats is just the part of our yacht broker service. We offer a wide range of support services to assure the proper care and maintenance of your boat. Take advantage of our buying power through huge discounts on a variety of boat parts and services available at dozens of marine retailers like West Marine. We can offer our used boat clients discounts up to 30% off marine parts and services. Contact us to discuss your discounts today.
BOAT LOANS AND FINANCING. We can offer the most competitive boat loan rates and boat financing programs through our nation-wide network of preferred lenders. Get pre-approved before your shop in as little as 24 hours. No prepayment penalty on most loans. Fixed-rate and adjustable boat loans. Fast, easy application process. Dedicated customer service representatives. Whether you are buying a boat or need to refinance a boat, we can find the ideal loan option for you.
BOAT TRANSPORT SERVICES. Arranging the delivery of your used yacht. Our national and international experience with transporting boats includes both trucking and ocean freight. Through the years we have secured discounted pricing with a number of carriers to assure we can offer competitive transport costs to our customers. When your used boat purchase is complete, we will then negotiate the best shipping option and can arrange any additional insurance needs to transport your boat to almost anywhere in the world in a safe and timely manner.
FIND A SLIP IN THE PERFECT MARINA. There are dozens of marinas to choose from and will assist you in finding the right one for you. Location, security, parking, amenities, rates are all question we can help you answer. Contact for a complete list of marinas in San Diego, Newport Beach, Long Beach, San Francisco, Seattle as well as Canada and Mexico.
Our goal: To educate, manage, support and ensure a positive experience. We are committed to providing great value and exceptional customer service when working with you to find a used boats for sale. We want to make your boat purchase and ownership experience the best it can be. This approach has earned Ballast Point Yachts, Inc. its great reputation that has resulted in repeat boat buying business and a high referral rate by our USA and foreign customers.
Call to Speak to a Boat Sales Consultant: (619) 222-3620 x 1 • or Contact Us by Email