Orange County is looking to establish a Pubic-Private Partnership (or P3) in an effort to revitalize Dana Point Harbor and the surrounding businesses. On March 17th, a formal request for qualifications was issued to potential real estate development firms in search of private investors to help with the upgrade. The next step will be a request for proposals after the request for qualification has been reviewed and approved.
County staff "envisions a master ground lease with a private partner, whereby the private partner would design, permit, fund, construct, renovate and operate improvements within the harbor. The Board of Supervisors will select the winning bidder at the conclusion of the RFP process". Whoever is selected will oversee both the revitalization plans but also maintain function after the updated harbor is complete and fully running.
As of now, the plans for the new Dana Point Harbor include a fully renovated and reconstructed commercial core, east and west marinas, guest slips as well as a refurbished Marina Inn Hotel. The Dana Point Harbor upgrade has been in the works for 19 years. Dana Point Harbor currently generates around $82 million in gross revenues annually and is visited by about 50,000 boaters.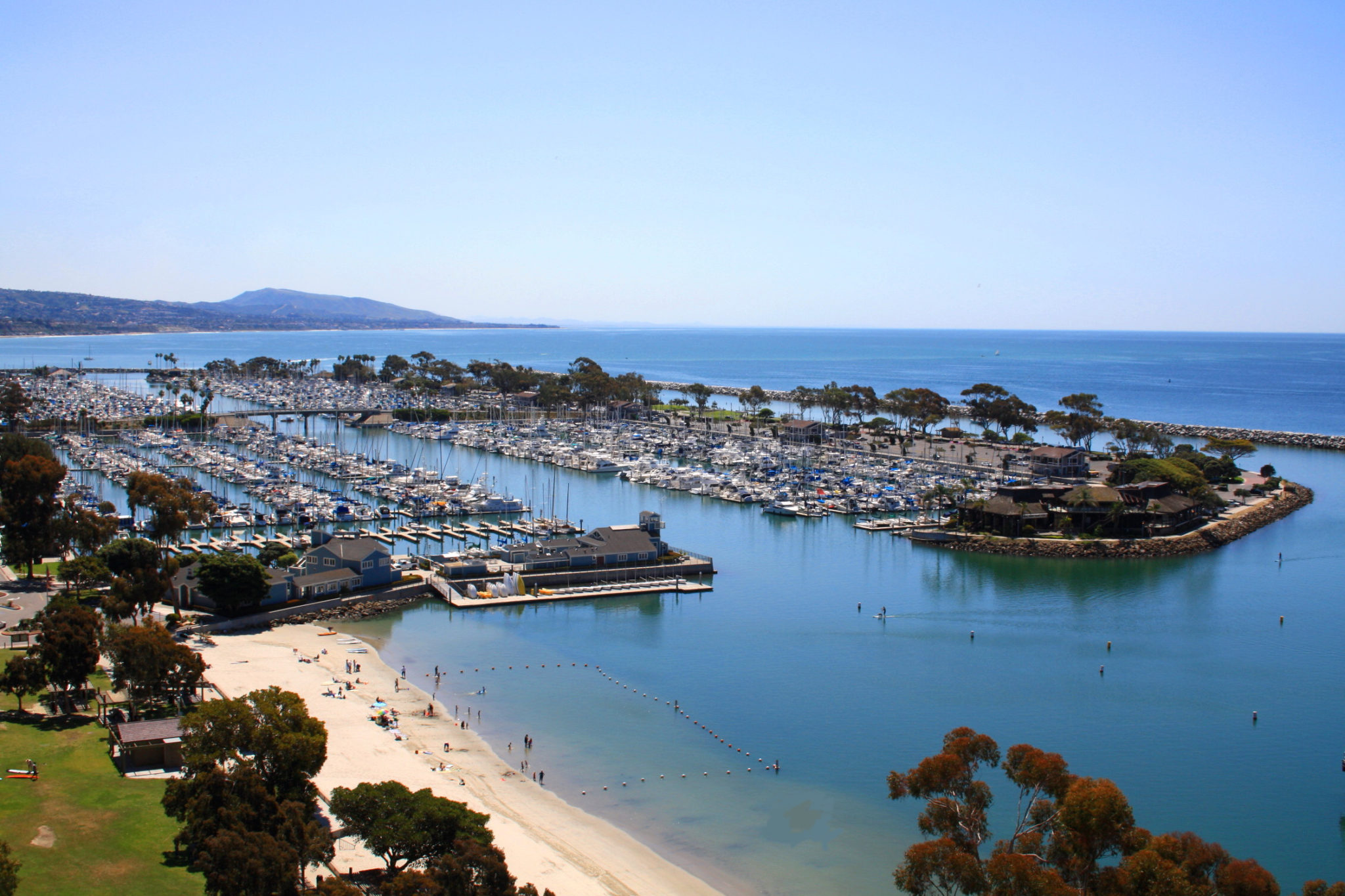 Please contact Ballast Point Yachts, Inc. for all of your boating needs. We offer yacht sales, service, insurance, financing, transport and more.
Visit: https://www.ballastpointyachts.com
1239 Scott Street, San Diego, California 92106
Tel (619) 222-3620 x 1  •  Toll-Free (866) 341-0687