Bayliner Boats for Sale in San Diego
Bayliner Boats Sales and Service • Transport • Financing • Insurance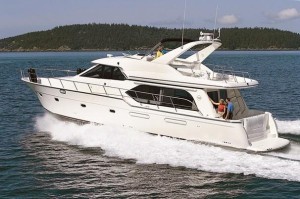 Let Ballast Point Yachts, Inc. help you find the perfect Bayliner Motoryacht or Cruiser model for your west coast boating lifestyle. We have been representing Bayliner boat buyers and sellers in the USA, Canada, Mexico and overseas for almost two decades. Offering a convenient, full-service program for sales, service, financing, insurance, transportation, training and more. Our familiarity of today's used Bayliner boat inventory, along with its construction, performance, mechanical and electrical systems will minimize risk and save you time and money. We will manage every aspect of the purchase or sale process to insure a low risk, stress-free and convenient experience. A description of our service is outlined below. Call Ballast Point Yachts to find perfect Bayliner boats for sale today!
Our Featured Inventory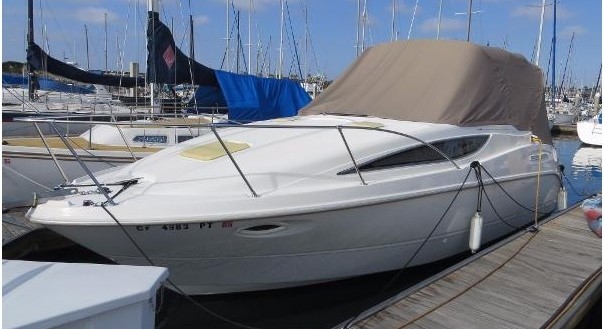 Model: 28' Bayliner 2855 Ciera 2001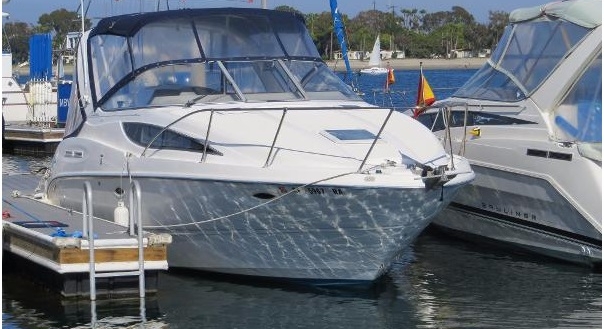 Model: 28' Bayliner 2855 Ciera 2002
---
Request Today's Inventory of Used Bayliner Models For Sale
Select below and Click Request:
---
What is Your Bayliner Boat Worth Today?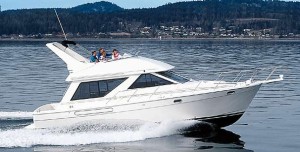 What is Your Bayliner Worth Today? When considering the sale of your bayliner boat. It is important to thoroughly assess the market conditions and demand for your specific year, make and model. To help you determine the current market value of your boat. Ballast Point Yachts, Inc. offers a free Market Value Assessment (MVA) that is based on a range of factors including the year, make, model, location, engine hours, conditions, competing inventory and much more. Request your free Market Value Assessment.
In addition to the MVA, our expert service center can provide you with smart and affordable repair tips and recommendations that can help increase your Bayliner's resale value.
Request a free market value assessment today - Call (619) 222-3620 x 1 or Submit an online request
The Bayliner Company and History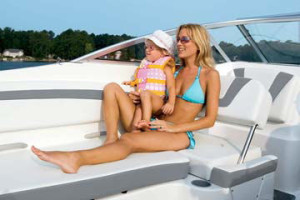 Bayliner (a Brunswick Corporation brand and a member of the Brunswick Boat Group) is the acknowledged leader in recreational boating. Over the years, many boat-building companies have come and gone, leaving their customers without access to parts, service or warranty work. Bayliner, on the other hand, has been in business continuously for more than 45 years, and has a proven record of financial strength and leadership. With the added backing of parent Brunswick Corporation, Bayliner offers the best possible assurance of continuing support.
The Most Popular Used Bayliner Models:
Bayliner 38 Sedan Bayliner 3988 Sedan Bayliner 4087 Motoryacht Bayliner 4587 Pilothouse
Bayliner 4788 Pilothouse Bayliner 3788 Sedan Bayliner 5288 Pilothouse Bayliner 5788 Pilothouse
Thinking of Selling Your Bayliner?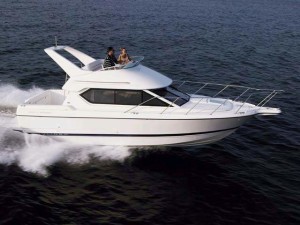 Ballast Point Yachts, Inc. takes pride in the representation of our premium brand inventory. Our sales staff supports each listing with an aggressive marketing plan, Bayliner product knowledge and almost two decades of experience in the yacht brokerage industry. As one of the top performing brokerage firms in the nation. We know what it takes to successfully sell a Bayliner boat.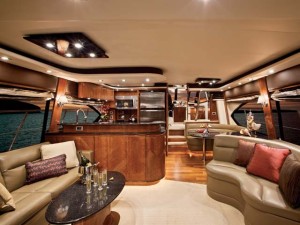 Our vast media exposure allows us to generate more leads, attain higher resale values and sell more boats in shorter time periods. We have maintained a concentrated focus on the most popular west coast brands accumulating prospective buyers across the nation and the world. Unlike the average boat dealer. We do not have the distraction or pressure of selling new Bayliner inventory allowing us to concentrate our efforts on our first priority of selling used Bayliner boats.
Here are more reasons to use Ballast Point Yachts, Inc. when selling your boat:
We set the standard for honesty and integrity
We offer personalized, concierge service and support.
We make selling a Bayliner boat fast & easy.
We are a convenient, one-stop-shop offering sales, financing, insurance, title, transport and service through our San Diego location.
We minimize risk as a result of our superior product knowledge.
We are committed to the highest level of customer service. Our ability to understand client expectations and communicate sets us apart from our competition. Clients across the nation and around the world have trusted us with facilitating their yacht buying and selling earning us an unquestioned reputation.
Need A Bayliner Repair and Maintenance Services?
Our customizable Total Yacht Management program will further enhance your time aboard while protecting your investment. Our Boat Repair Service Center can provide you with smart and affordable repairs that will protect your Bayliner's resale value. See the complete range of boat repair services we offer
Call to Speak to a Bayliner Boats Sales Consultant (619) 222-3620 x 1 or Email Us
The Bayliner boats listed here may be subject to an Exclusive Listing Agreement with another brokerage and not by Ballast Point Yachts, Inc. and are provided in an effort to represent you as a buyers in the purchase of a vessel.